Cycling is not permitted on Ashdown Forest as its against the bylaws. Please abide by this and do not cycle on Ashdown Forest land. However there are 2 public bridleways just on the edge of the forest.
The roads through the forest are generally good for cycling on with the exception of the A22 & A26 which tend to be busy.
A nice circular on-road ride starts and ends in Forest Row and includes some challenging hills.
Download file for GPS
From the church head along Priory road and after about 1.5km there is a climb for about 2km to Goat cross roads, turn left here to Wych Cross and at the traffic lights go across the A22. The Ashdown Forest centre is on your left after about 1km. The road the follows the ridge with good views up to the North Downs. At Colemans Hatch turn right and continue down the hill and after crossing the stream start the steep climb up Kids Hill. At the top there may be a coffee hut in the car park! At the T-junction turn right with good views now towards the South Downs. At the King Standing junction turn left and follow the road downhill. After about 6.5 km turn left then at a T-junction join the B2110 and go left back towards Forest Row, after 1Km you can turn right and join the Forest Way back to Forest Row or continue on the B2110 through Hartfield and back to Forest Row.
Crowborough Warren – King's Standing
Download file for GPS
Start from Warren road in Crowborough and follow surfaced road until it becomes a gravel track at Home Farm. From the stream at the bottom the track climbs up to the B2128.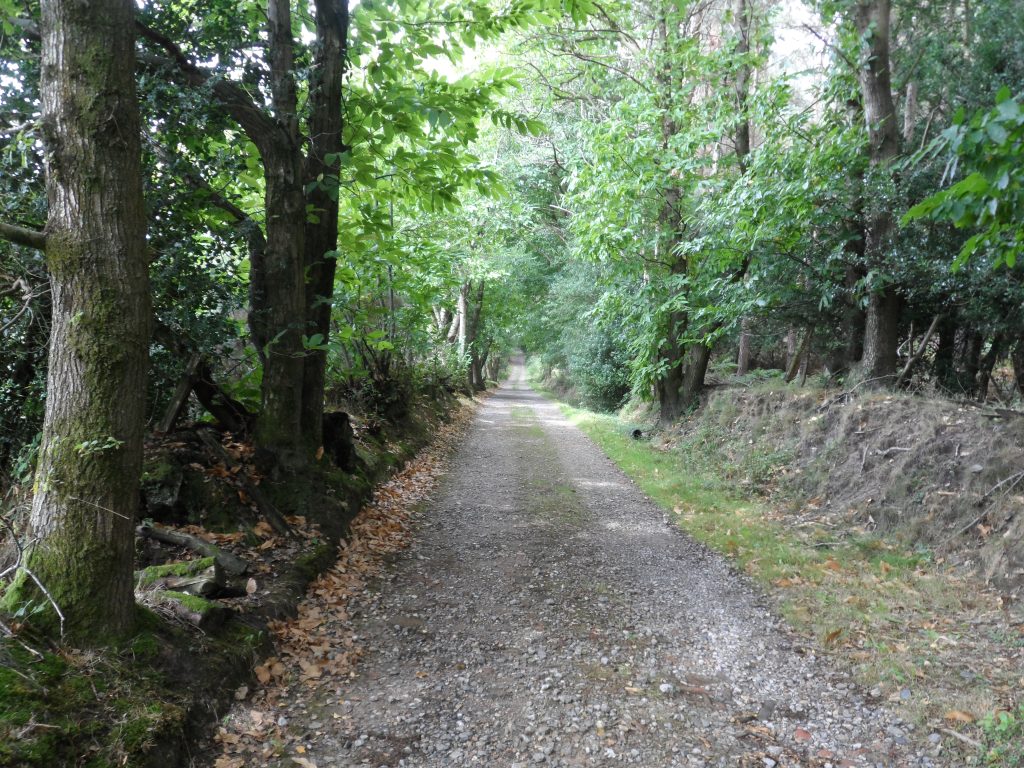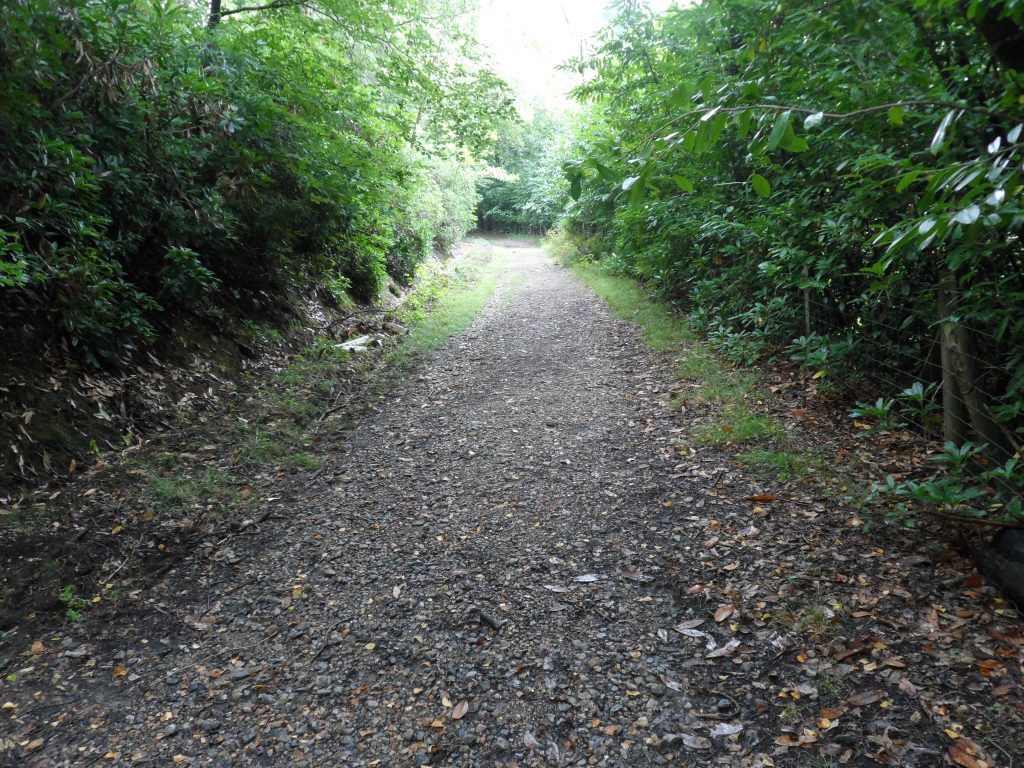 Pooh Bridge
Download file for GPS
From Chuck Hatch there is a bridleway that takes you across the famous Pooh Bridge for a game of Pooh sticks and onto Upper Hartfield. This bridleway and bridge can get very busy on summer weekends and so is probably best avoided!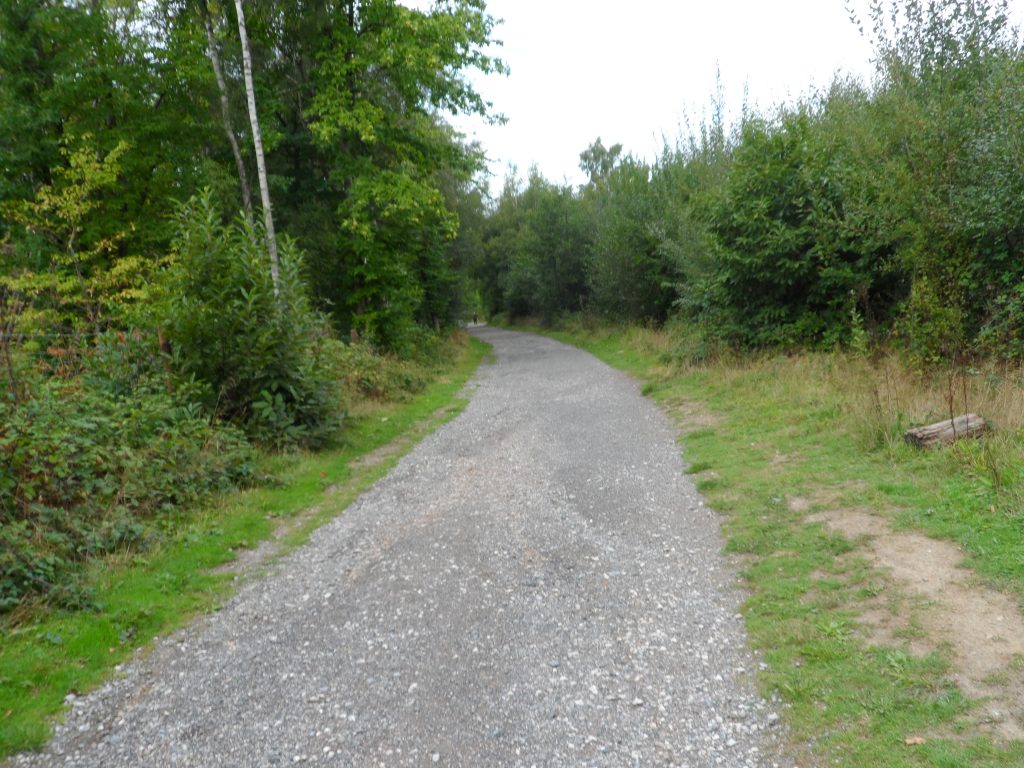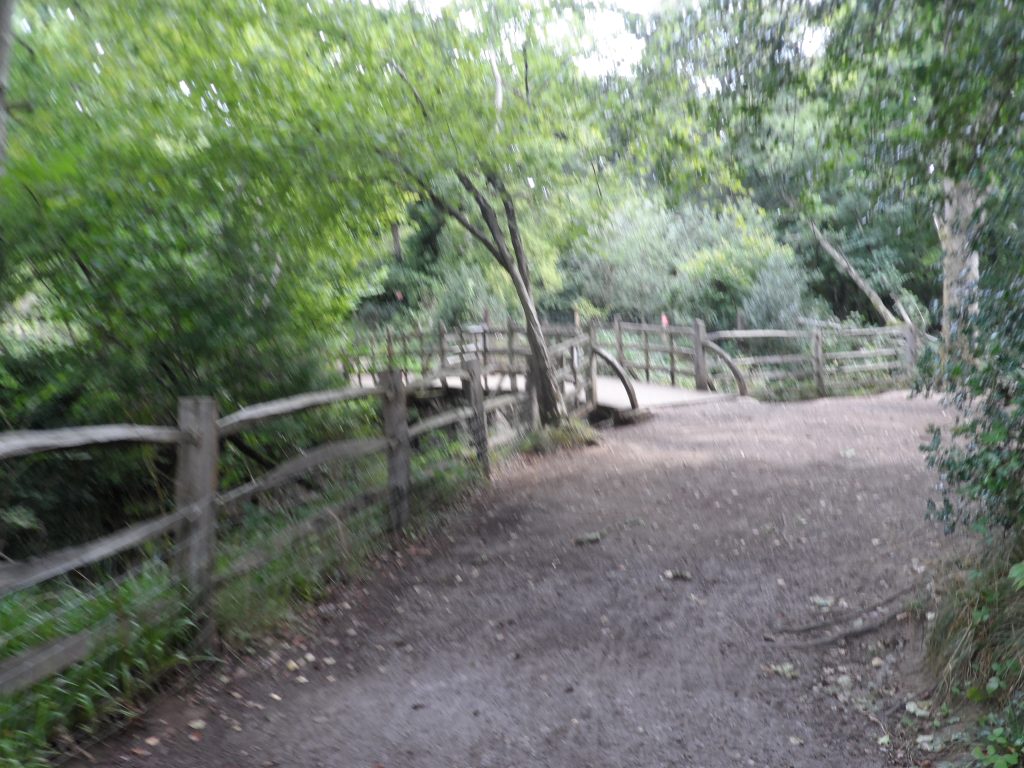 Leaving Pooh Sticks bridge the bridleway soon joins a lane up to the B2110